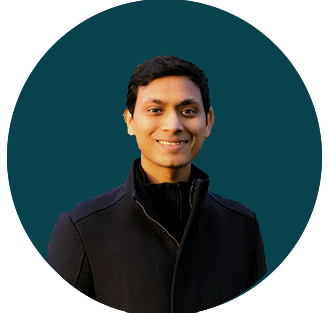 Piyush Verma
Advisory Board Member
Piyush Verma is the founder Manush Lab, and MIT Tata Fellow '20, Founding Head - MIT India Initiative, Massachusetts Institute of Technology.He is in the list of Forbes India 30 Under 30 in 2021. Verma, who comes from Nainital, wanted to do something for entrepreneurs and innovators from Tier II cities and beyond, then founded Manush Labs in May 2020. The accelerator works with a network of impact investors, and industry leaders and mentors to support social startups that are working at the grassroots to find scalable solutions. Manush Labs collaborates with organisations like Social Alpha, Wadhwani Foundation, Ankur Capital etc to handhold startups through various stages, from mentoring to funding.
As a Tata Fellow, Piyush will investigate ways to improve rural water planning in India. He is currently a Research Assistant at the LCAU (Leventhal Centre for Advanced Urbanism) at MIT. He is working with Professor James Wescoat on the research and development of regional water planning in Maharashtra alongside the Government of Maharashtra, India.
A visiting graduate scholar at the Tsinghua University, China and the University of Sydney, Australia, Piyush studied architecture (B.Arch) at SPA Bhopal, India and interdisciplinary design (M.Des) at IIT Delhi, India. He was a scholarship student in the International Habitat Design Studio of TU Delft and Vastu Shilpa Foundation, India. His research interests and projects seamlessly straddle the fields of design, technology, architecture, and urbanism. Most recently, he was engaged in the development of the first-ever vernacular housing index for India. He is passionate about developing technological, design and business solutions for social impact in resource-constrained environments. He has worked with architect BV Doshi, and at IBM R&D Germany, among others.
linkedin